Delhi to Haldwani one-way cab cheapest Taxi -Gulati-cab
Delhi to Haldwani one-way cab – We offers Car Rentals in Delhi to Haldwani – Book taxi in Delhi To Nainital ,  Delhi Airport  to Rudrapur Taxi service with us. Get best Deals on Delhi to Haldwani cab booking & Car Rentals from Delhi to any city. Car Hire in Delhi To Haldwani available for all car types. 
Delhi to Haldwani Cab Booking Form
Delhi to Haldwani one-way cabs car hire outstation taxi service
Welcome To 

GULATI Cabs
Delhi to Haldwani one-way cab – We Provide best Taxi Service in Delhi to Haldwani for one way & round trip & all over India Online Cab Booking open 24×7. Book a cab from Delhi to Nainital Cab, Delhi To Rudrapur Cab Booking, Delhi To Bhimtal Cab,Book online Cab Taxi Service, Book One way Cab Delhi To Haldwani from Gulati Cab. 
Get best deals for Outstation cabs, Taxi Service, Rental Car in Delhi to Nainital Compare from variety of car types like Innova, Dzire, Etios, Indigo, Sedan, SUV s or other luxury cars. Best offers for Delhi to Haldwani one way or round trip AC or Non AC Cabs booking.
Delhi to Haldwani one-way cab Most popular Outstation Car Hire, One Way Taxi Service routes
Delhi to Nainital one-way cabs Booking
Delhi to Rudrapur one-way cab Booking
Delhi to Ramnagar one-way cab booking
regular service One Way Taxi In Delhi To Haldwani
regular service Round Trip Cab Delhi To Haldwani
Noida to Haldwani one way car hire Online cab Booking
One-way cab Rate – 3390
Sedan – Swift Dzire / Toyota Etios / Tata Zest / Similar
One-way cab Rate – 4490
SUV – Xylo / Ertiga / Innova / Similar
Noida to Rudrapur one way car hire Online cab Booking
One-way cab Rate – 4490
Sedan – Swift Dzire / Toyota Etios / Tata Zest / Similar
One-way cab Rate – 5490
SUV – Xylo / Ertiga / Innova / Similar
Ghaziabad to Nainital one way car hire Online cab Booking
One-way cab Rate – 2500
Sedan – Swift Dzire / Toyota Etios / Tata Zest / Similar
One-way cab Rate – 3200
SUV – Xylo / Ertiga / Innova / Similar cabs
Ghaziabad to Bhimtal one way car hire Online cab Booking
One-way cab Rate – 3600
Sedan – Swift Dzire / Toyota Etios / Tata Zest / Similar
One-way cab Rate – 4900
SUV – Xylo / Ertiga / Innova / Similar
Delhi to Haldwani One Way cab & Most Popular Tour Package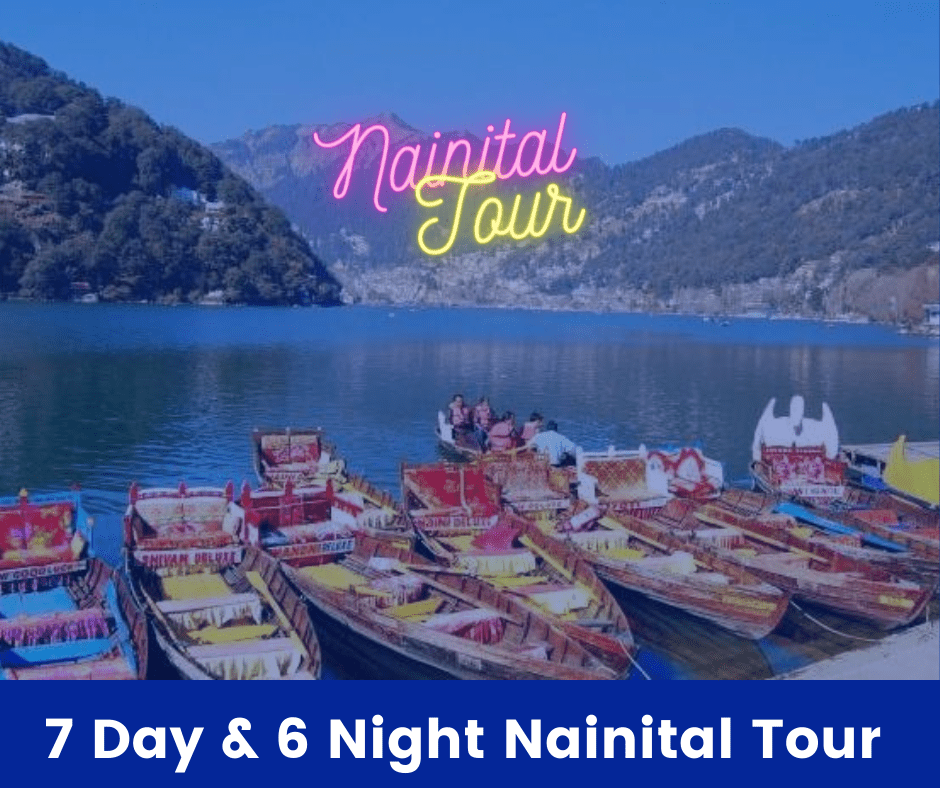 Nainital is a Himalayan resort town in the Kumaon region of India's Uttarakhand state, at an elevation of roughly 2,000m. Formerly a British hill station, it's set around Nainital Lake, a popular boating site with Naina Devi Hindu Temple on its north shore. A cable car runs to Snow View observation point –Take a cable car ride to the Snow View Point Treat yourself with a cozy winter staycation 
The Taj Mahal is an icon of India, drawing millions of tourists to the city of Agra every year. This breathtaking landmark is every bit as incredible as you've imagined. But while most travelers might be eager to escape Agra's pushy touts and exhausting crowds as soon as they've left the Taj Mahal, you should consider sticking around a bit longer. The Taj Mahal is just one of many amazing places to visit in Agra. While here, you can explore the historically significant Agra Fort; experience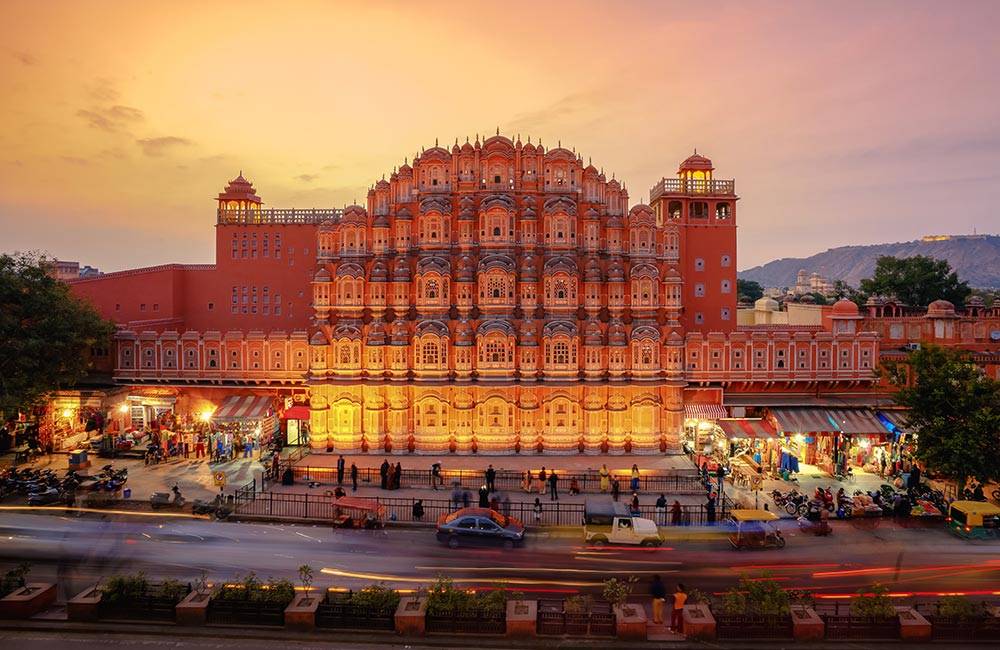 No trip to India is complete without spending time in Jaipur. Affectionately nicknamed "The Pink City" for the blushing color of its historic buildings – places for sightseeing at City Palace include the Mubarak Mahal (Welcome Palace), which contains displays of dazzling costumes and textiles; the Armoury, a museum-like space dedicated to preserving finely crafted daggers and swords; Pritam Niwas Chowk (Peacock Courtyard), which has mesmerizing doorways painted to look like…